Overview Vectra IT.
Vectra IT Solution (P) Limited is Vectra Group of company and It was incorporated in May 2006 having Head quarter in Bangalore and support office and Datacenter in Greater Noida.
Vectra IT offers the inhouse IT infrastructure and IFS ERP support services for Vectra Group of companies. I.e.
1. Global Vectra Helicorp Limited.
2. Vert Equipment Pvt. Ltd.
3. Indocopters Private Limited.
4. Vectra Investment Private Limited.
Mission
Vectra IT, mission is to provide, through customer engagement, best technology infrastructure, services and solutions that advance teaching and learning, enable research, empower staff to provide exceptional services.
Vision
We promise to provide and protect an environment that features, "IT Abundance," wherein IT infrastructure, secure services, and solutions are readily available, and utilized to provide exceptional support to end users.
Expertise-led infrastructure management.
Vectra IT is providing the complete end to end IT Infrastructure implementation support as well as business IFS application support to our Group companies.
ERP Solutions.
Vectra ITs provides ERP -IFS application one complete solution our customers in Group of companies' different segment of business as are Aviation & manufacture and distribute goods, maintain assets and manage service-focused operations. It is a leading enterprise software solution that, with its compelling user experience, enables you to define and deliver.
Contrasting competitive offerings that are too often generic, IFS Applications provides industry-specific functionality that enables us to create a competitive advantage.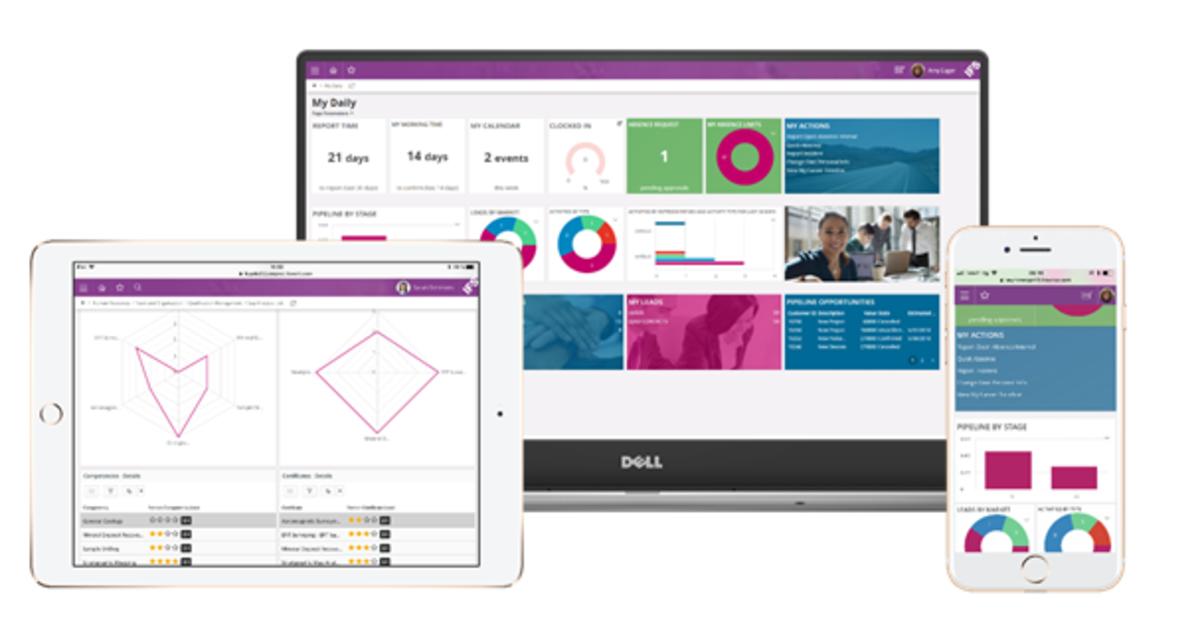 Managed services.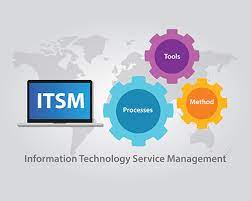 Vectra IT comes in to provide the resources to design, implement and monitor the Microsoft Azure environments. We've taken our best practices for infrastructure management and sophisticated tools and deliver them to support our customer's Azure cloud computing environments We provide systems and Oracle database administration, troubleshooting, escalations, O/S updates, networking services and security services.
Recovery Services
We at Vectra IT architect and environment to meet the client business requirements and help to backup, replicate and restore service quickly. Our system engineers can set up and test multiple sites on a regular basis depending on our clients needs.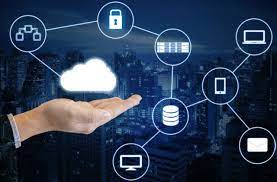 Cloud Hosting Service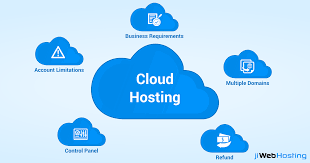 We at Vectra IT Invent with purpose, realize cost savings, and make your organization more efficient. Deploy highly-available, massively-scalable applications on the Azure Cloud and AWS.
IT Service Management.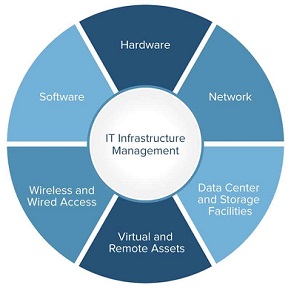 ITSM is no extended about looking for ways to reduce cost and increase response times to internal requests. Modern ITSM is about creating organizational agility through better employee experiences and IT transparency. Vectra ITs IT Service Management solutions help drive value out of IT by leveraging automation and intelligent service delivery. With our Up-Start implementation of ITSM, we can rapidly setup the policies, processes and procedures you need to establish a minimal viable operating platform to build your IT strategy upon.
IT Operations Management
Vectra IT Operations Management solutions help your organization enhance visibility into its infrastructure and services, prevent service outages, and maximize operational agility. Get the most out of ITOM with Vectra IT managed services. We envision a future where IT infrastructure combines the best of human and AI to improve flexibility and efficiency. Our digitally-enabled workforce solutions will reduce the cost and risk of critical shared services across multiple enterprise systems. We can help you get up and running faster and handle all of your enterprise's ITOM needs, freeing up your own internal IT department to focus on high value tasks that drive the innovation your customers expect.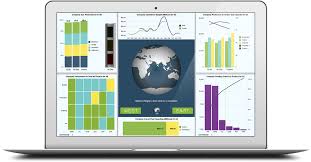 Corporate Network Security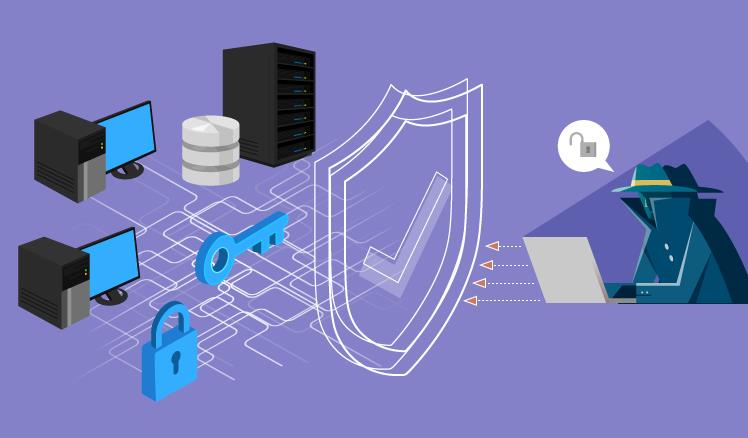 We at Vectra IT use Firewalls control incoming and outgoing traffic on networks, with predetermined security rules. Firewalls keep out unfriendly traffic and is a necessary part of daily computing. Network Security relies heavily on Firewalls, and especially Next Generation Firewalls, which focus on blocking malware and application-layer attacks.