The Company was established in 2005 with a focus on providing aeronautical engineering and ancillary support services for rotary-wing aircrafts. Since inception, Indocopters has relentlessly pursued its quest to excel in the maintenance, repair and overhaul domain by setting the highest standards of safety, quality and workmanship.
Indocopters is a 'One Stop Shop' for all your helicopter support requirements. We offer an all-encompassing range of services - from your first thoughts of owning and operating a helicopter to providing support and guidance for identifying the most suitable machine based on your specific needs, conduct of pre-buy technical evaluation, ensuring smooth entry into service, assistance with regulatory compliance and thereafter providing full technical cum operational support through the life of the helicopter - we provide all the services under one roof.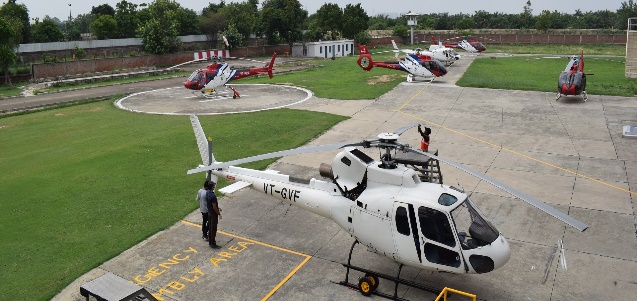 The company has the expertise to offer maintenance facilities for a range of helicopter types to include Airbus, Leonardo and Bell Textron helicopters. The main maintenance base of the Company is located at Greater Noida in the state of Uttar Pradesh, 35 Km from Delhi. Additionally, to provide pan India product support, Indocopters has set up over ten Maintenance sub bases all across the country which are approved by the Indian civil aviation authority, DGCA.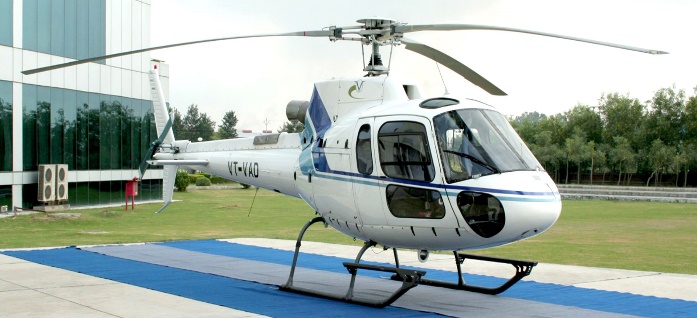 Besides our vast experience of maintenance of Airbus series of helicopters, Indocopters is also a Recognised Maintenance Centre of Leonardo Helicopters for the 109 series of light multi-engine helicopters. We are also the Certified Maintenance Centre and Distributor for Safran Helicopter Engines. Our quality systems and facilities have been extensively audited and thereafter approved by the Directorate General of Aeronautical Quality Assurance, Ministry of Defence, Govt of India for 'Maintenance and Repair of Light and Medium helicopters as per OEM / CEMILAC approved technology'.
At Indocopters, customer's preferences and individual needs are given great importance. In order to do so, we work in close coordination with renowned after-market suppliers and OEM's like BLR Aerospace, Simplex Aerospace (a DART Aerospace company) and Aerometals Inc. for retrofitting and upgrading helicopters to meet mission-specific requirements. We are also the network partners and representatives of Rotortrade Services in India for sale of pre-owned helicopters.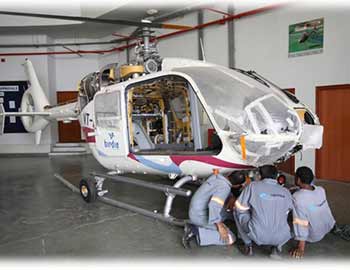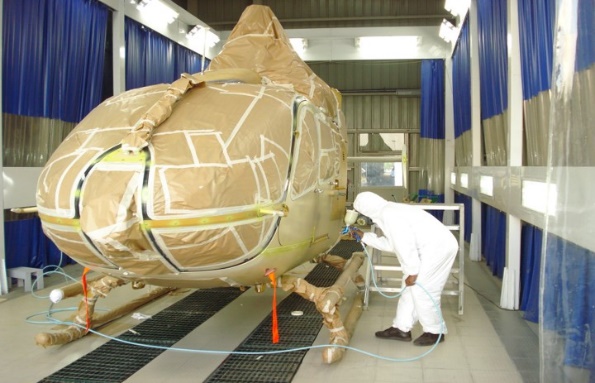 We are well equipped to carry out cabin enrichment and complex and detailed aircraft completion services. Our Greater Noida facility also has an environment-controlled paint-shop to meet your custom painting and livery needs.